YOU WILL RECEIVE A PERSONALIZED EXPERIENCE FROM BEGINNING TO END, BEAUTIFUL IMAGES TO LOVE THAT WILL BECOME CHERISHED FAMILY HEIRLOOMS, AND SPECIAL TOUCHES ALONG THE WAY.
___
Your experience with me almost always begins with your maternity session. It's an honour when an expectant mama asks me to capture the excitement and pure joy of her pregnancy and long awaited newborn baby. I love connecting and getting to know you throughout waiting for your baby, and by the time your baby has been born, I'm able to call you friends. It's a friendship that continues throughout capturing your baby's growth milestones, your family photos and as you continue to grow as a family. I'm always grateful to be apart of so many beautiful and cherished, moments and memories. I value my clients and their friendships so much, and to me, it's a priceless part of the entire process and experience.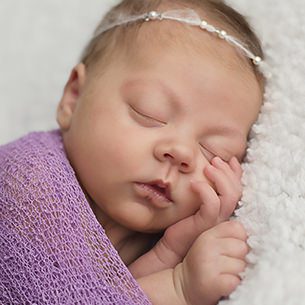 Before your session begins, I will send you over a creative pre-session planning questionnaire that will start off the process of working together. This helps me to get to know you and a sense of your vision for your session and for your portraits. Wardrobe and styling will be discussed in detail, and for your session you will have access to my studio wardrobe. I want you to invest in your portraits, and I'm happy to help out any way that I can. Need hair and makeup services for your exclusive portrait session? I can assist you with that by recommending amazing resources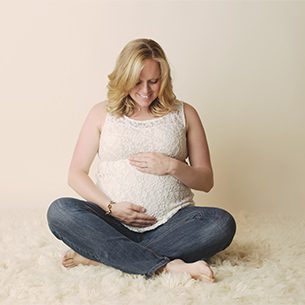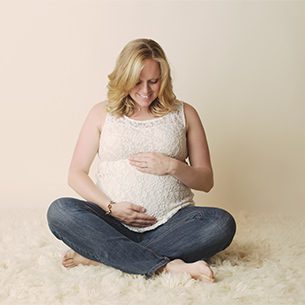 After our creative session planning and review, I will get to work behind the scenes to perfectly style your session. Everything will be prepared when you arrive for your session, and every detail will be perfected along the way. For all of my sessions I will not only capture some of the posed portraits of your loved ones, but I will capture the moments in between. Those real, raw moments. Your time with me will be comfortable, yet fun and relaxing, all in one.
I love delivering my clients galleries and having them tell me how excited and happy they are and how much they love their finished images. Every photograph that leaves my hands has been specially cared for and created with nothing but love. When your gallery is delivered to you, I want you to feel that same emotion and love.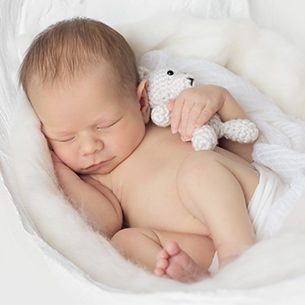 It's the little things that mean the most. I am always looking for opportunities to make your experience with me extra special, whether it be through beautiful handwritten notes, small gifts or surprises for you and your family. When you become a client of mine, I truly value our connection and want to be your forever photographer, photographing you and your family for years to come. In saying that, I happily offer loyalty rewards for returning clients and whenever you refer family and friends.
It is always my goal to provide my clients with not only beautiful images of their adoring pregnancy, sweet new baby or of their beautiful family, but an overall experience from the moment we exchange that first email to long after their sessions have come and gone. Because of that, I only take a limited number of sessions per month to ensure the highest attention to detail, and a personalized experience throughout the entire process.

Ready to begin?
Please contact me to schedule your exclusive portrait session today!